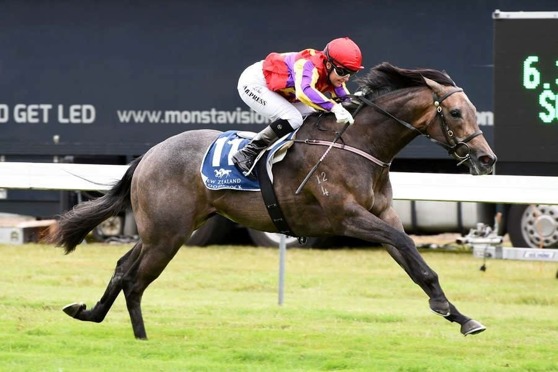 Belle Du Nord, Reliable Man filly Group 1-placed 2nd
Winner last time out, the 2 year old filly BELLE DU NORD, finished 2nd in today´s GROUP 1 Courtesy Ford Manawatu Sire´s Produce in New Zealand.
Run over 1400 meter with a total price money of 225.000 NZD.
14 runners, both colt, geldings and filly.
Belle Du Nord flies home second from sitting in last position. She was only beaten 1,5 lenghts just at the end.